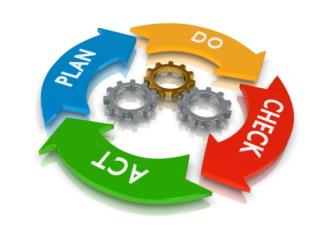 QUALITY SYSTEMS
Quality systems, inspections and brand protection. We can build full ISO 9001 systems or help you improve your existing quality system.
Our QC inspection and dilapidation survey process ensures you can demonstrate the quality of your installation, correct issues prior to handover if necessary or detect design or existing installation constraints before you go into full production. We cover all aspects of M&E, basic structures and specialise in challenging survey environments, such as confined spaces and complex system installations.
FM STRATEGY
Our approach is based on a criticality analysis of building assets to identify:
Statutory obligations

Single points of failure

Key systems and processes
Then from a hierarchy of importance we can facilitate targeted improvement, maintenance strategy & frequencies, resource allocation and develop a capital investment strategy.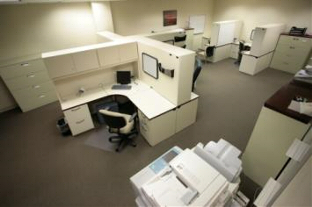 STATUTORY COMPLIANCE
We start at the beginning with a risk based evaluation of your systems against the key statutory requirements e.g.
Fire systems

Legionella

Asbestos

Insurance inspections, etc.
In order to target investment by risk as well as management and business processes to control operational, life safety and legal risk.
We deliver fire statutory compliance in conjunction with AcuFireUK Ltd.
Click here to visit the AcuFireUK website

MECHANICAL & Electrical DESIGN
We offer a full M&E design service with CAD for building modifications and new installations. Through detailed dilapidation assessment we develop comprehensive designs around all building constraints and relevant legislation.
Our M&E design is done in conjunction with Project Options limited.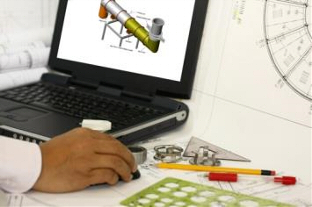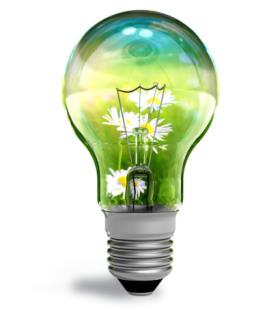 ENERGY SOLUTIONS
We approach energy optimisation and reduction through an end user or consumer viewpoint. Using a Pareto system we prioritise the key systems and sub installations to identify the optimum return for both labour resources and capital investment.
We also appreciate that energy is one dimension of a process or item of equipment. Thus we focus our improvement on multiple aspects, in order to reduce carbon emissions whilst improving service delivery and system performance. Thus through intelligent prioritization of solutions we focus effort, manpower and capital.
We are also able to provide EPC and DEC services.
Our Energy services are done in conjunction with "The Discovery Mill" who provide energy improvement through leadership.
ENGINEERING IT
We use the latest IT systems to leverage industry best practice, engineering information and mobile technologies in the increasingly fast paced marketplace.
As a partner service to our FM strategy approach, tailored IT systems can provide extensive improvements to compliance, operational readiness, cost reduction and data availability.
Our Engineering IT services are done in conjunction with iCloudFM who provide an industry leading IT management system.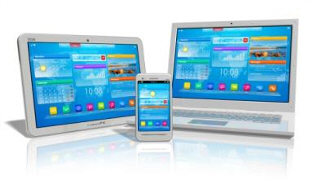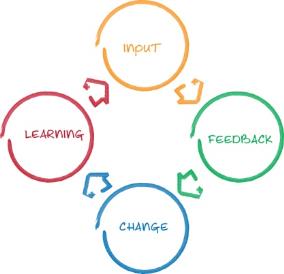 CONTINUOUS OPTIMISATION
This is the cornerstone of the ARO Consultants approach. It underlies all of the other services, as improvement is required in all consultancy services.
Through our ability to absorb, understand and creatively develop options and solutions we add value to our client businesses.
We continuously challenge processes, approaches, solutions and thinking to find innovative ways of improving systems and business processes.
We deliver continuous optimisation through our entire team of permanent, partner companies and associate team. Thus we can provide extensive skillsets to apply to your requirements.
contact us
ARO Consultants are committed to fully understand our clients' needs to enable us to tailor and deliver our services effectively. Please contact us via the email address below to discuss your specific business needs and requirements.